NEW GAMES IN THE NEW VERSION OF VIP GAMES

In the new version of VIP Games, you will find THREE new classic card games: Burraco Italiano, Buraco and Gin Rummy.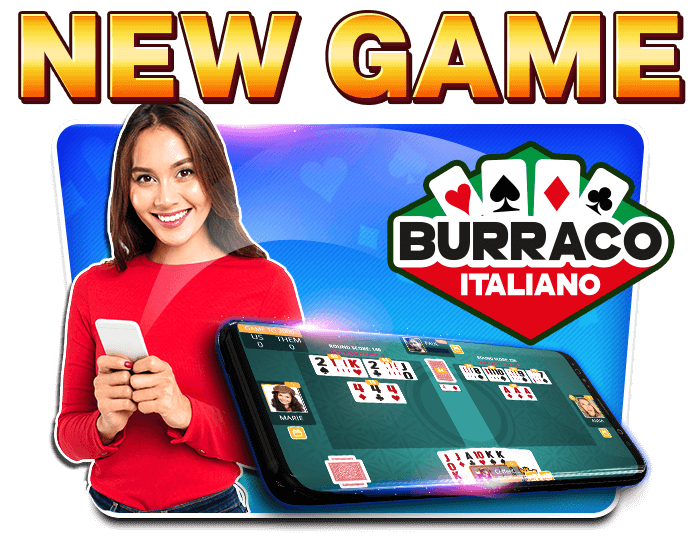 Burraco italiano
The Game of Burraco is a traditional card game that is from the family of Pinnacola. Today Burraco is one of the most played games in Italy. It is played with two classic French decks + 4 Jokers – 108 cards in total. The objective is to finish first with no cards in your hands by previously discarding and melding them. You can meld cards by creating combinations – sets with the same value or sequences with the same suit. The game is played in teams and both teams have separate space where to position their sequences. They have to be at least 3 cards that can be formed with or without Joker in them. You can use the numerical card 2 like Joker if you do not have any Joker card. Play this new game in the Lobby Play with Friends.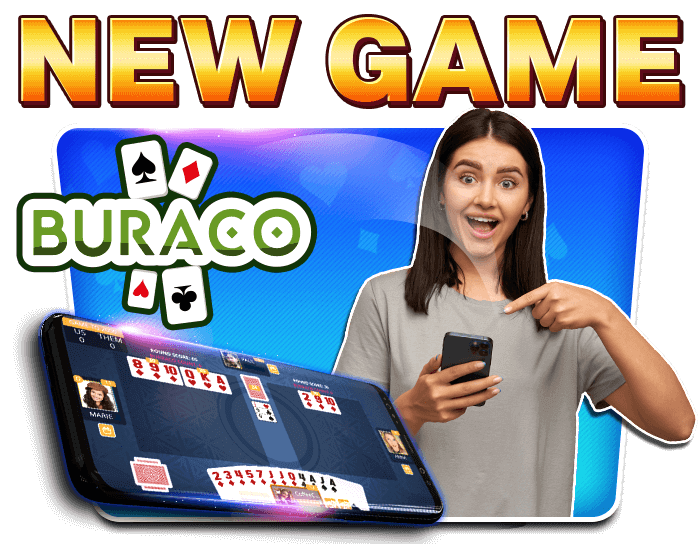 Buraco
We brought in VIP Games the Brazilian version of this game. Actually it is said that the Burraco derives from South America, and in particular Uruguay. Buraco (Open Buraco / Buraco Aberto) is one of the most common variants of the Buraco card games. But you can find all the other variants Aberto, Aberto sujo, Fechado, Fechado STBL, Fechado suj in the Lobby Play with Friends. The goal of the game is to make the best combinations possible, having clean canastras and finishing the game first. It is important to know that in this game there are no Jokers which is one of the main differences with the Italian version of the game. But the card 2 can be used for Joker in order to make a valid sequence.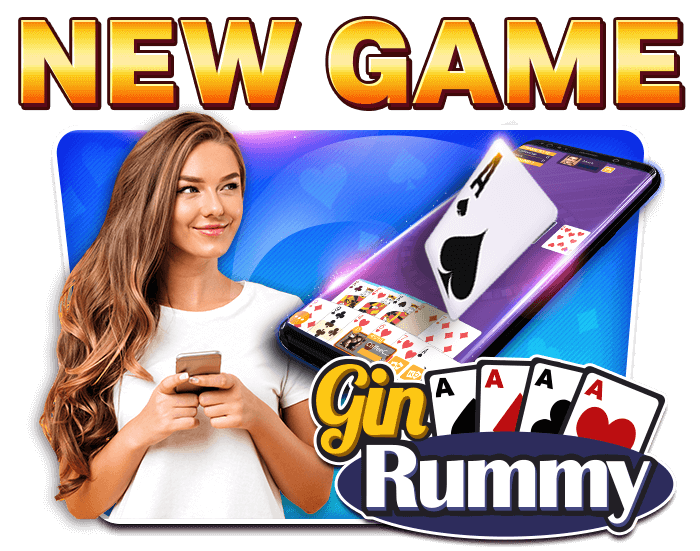 Gin Rummy
It is a matching type card game and popular variant of the classical Rummy, played with a standard french deck of 52 cards.The game objective is to combine sets of card sequences from the same suit or the same rank and score an agreed number of points, generally up to 100.
VIP Games is offering the game for 2 players and an option in the Lobby Play with Friends to enjoy the game with your best friend!
The new games are waiting for you! Join us on VIP Games and have lots of fun!
♥️️ ♠️️ ♦️ ♣️️ ♥️️ ♠️️ ♦️ ♣️️ ♥️️ ♠️️ ♦️ ♣️️ ♥️️ ♠️️ ♦️ ♣️️ ♥️️ ♠️️ ♦️ ♣️️ ♥️️ ♠️️ ♦️ ♣️️ ♥️️ ♠️️ ♦️ ♣️️♥️️ ♠️️ ♦️ ♣️️ ♥️️ ♠️️ ♦️ ♣️️ ♥️️ ♠️️ ♦️ ♣️️ ♥️️ ♠️️
If you have any questions or suggestions about the platform of VIP Games, do not hesitate to write to us at [email protected]!
We appreciate your feedback!
Subscribe now
Receive updates and latest news about VIP Games. Simply enter your email below and get notified!
You will only receive quality content.
Signing up for newsletters indicates you agree with our Privacy Policy. If you decide that you no longer want to receive a newsletter, you can unsubscribe by clicking the "Unsubscribe" link, located at the bottom of each newsletter.